Community
Body Movements is a platform for emerging artists and crews specialising in dance music for the LGBTQI+ community. Here we showcase and celebrate local and international queer music and culture in a brave, bold and spirited approach.
Body Works and Body Talks 
Body Works and Body Talks is our workshop and talks programming. Through this initiative and programming, we strive to create an environment of growth and learning through sharing and practical activities. We ask all guests to be open and willing to share their knowledge, contribute to the free exchange of ideas and respect each other's different backgrounds and subcultures within music and the community.
Our non-musical programming aspires to provide practical, exciting, and uplifting learning that can be accessed by all, no matter your ability.
Workshops strive to empower and inspire people with an interest in queer dance music and arts, ultimately creating a network of teachers and students sharing their skills.
Programming will centre around:
Queer Bodies incl. health and identity
Queer Music and History
Queer Community and Lifestyle
A full list of events and how you can sign up will be available soon. Stay connected by joining our mailing list.
This is an area is run by the renowned Queer collective and club night, Pxssy Palace. The Sanctuary strives to support Queer womxn, Trans, NB & Intersex people who attend the festival any may need a moment a breather from the crowds in the venues. A range of helpful services, support and advice is on offer. More information is coming soon.
Our Charity Partners
Body Movements is proud to be working with two incredible charity partners that help our community, Gendered Intelligence, and Stonewall Housing.

Gendered Intelligence is a trans-led registered charity that aims to increase understandings of gender diversity and improve the quality of life for trans people, especially trans youth. Simply put, Gendered Intelligence is a group of trans people, working towards trans liberation.
Fundraising will be used to help GI support some of their many services, such as their trans youth work, GI's support line, and help GI campaign for a better tomorrow for trans people.
You can access their services by visiting genderedintelligence.co.uk, emailing them at supportline@genderedintelligence.co.uk, or by calling their support line 0330 3559 678 on Monday, Tuesday, Thursday 2-7pm or Wednesday and Friday 10-3pm.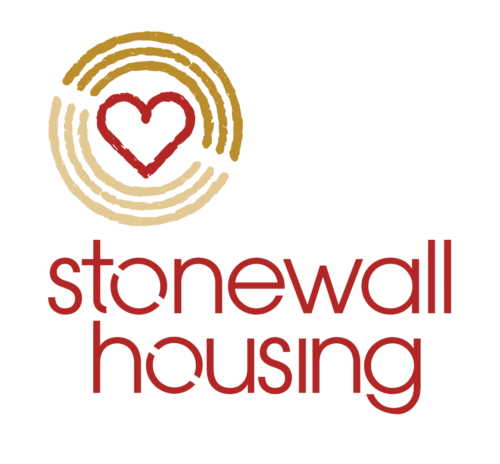 Stonewall Housing provides supported accommodation, national housing advice, mental health advocacy, and domestic abuse support to the LGBTQ+ community in London and the UK. They also provide training and consultancy for anyone working in front-line housing services and LGBTQ+ customers.
How fundraising helps Stonewall Housing;
£10 – Helps them give advice over the phone to someone facing eviction or rent arrears
£30 – Helps someone to escape violence by providing food and shelter, while our team works with them on longer term solutions
£50 – Can provide new bedding and towels for someone coming off the streets to live in one of our supported housing schemes
£100 – Can provide a 1-1 advocacy session for someone facing eviction as a result of their mental health needs
To access their services, you can call the housing advice line, Monday – Friday 10am-1pm on 0207 359 5767, or use their self-referral form online: stonewallhousing.org. For any other information email info@stonewallhousing.org.